АТ OHRID AIRPORT: TAV WELCOMED TWO NEW SEASONAL FLIGHTS FROM MANCHESTER AND LONDON OPERATED BY TUI UK
TAV Macedonia, today, 31st May, welcomed the first arriving flights, operated by TUI UK, from Manchester and London. During the summer season, it is expected around 6.000 British passengers to arrive in Ohrid, from these two new destinations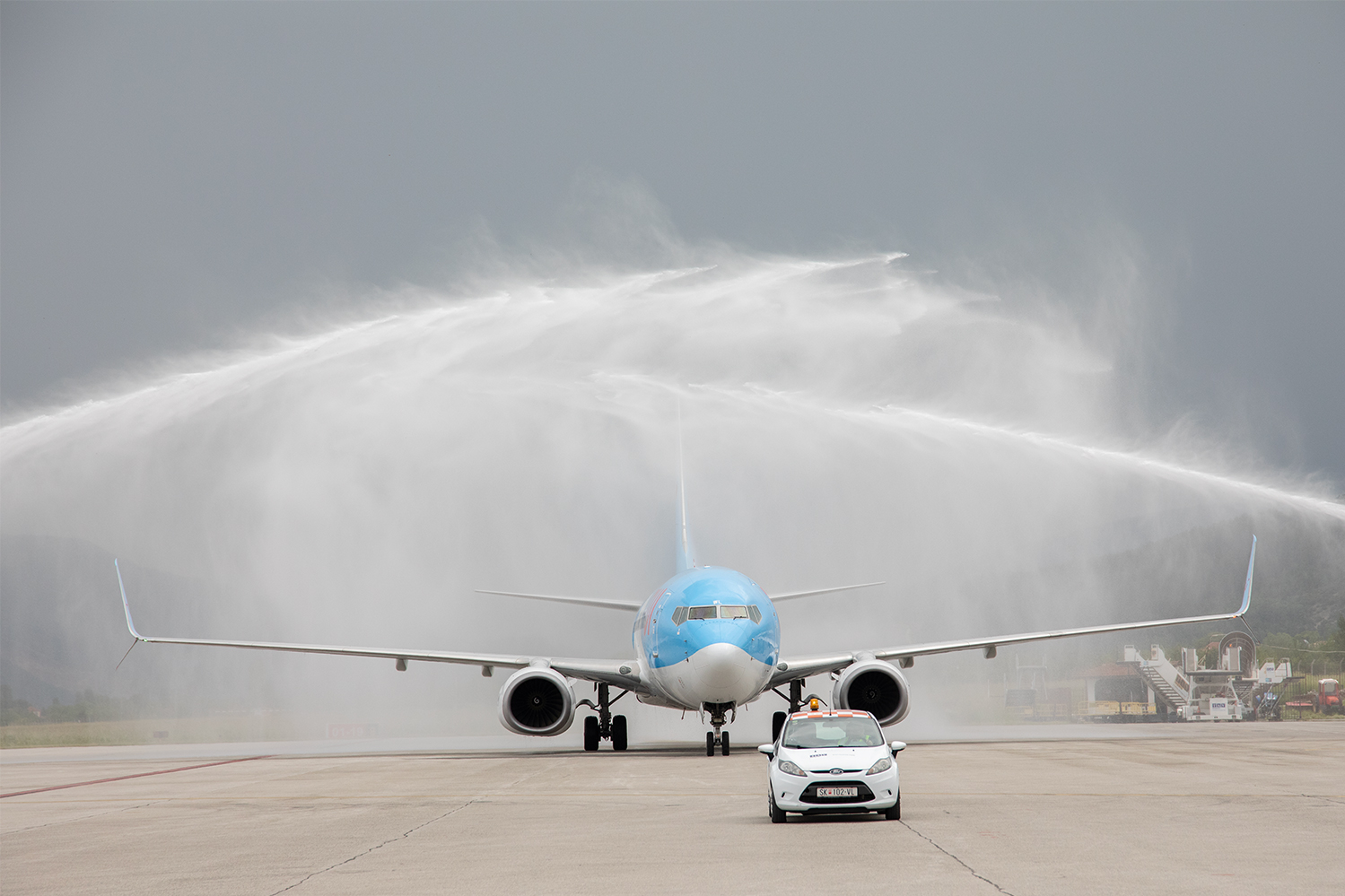 TAV Macedonia, the airport operator, today at Ohrid St.Paul the Apostle Airport welcomed the first passengers from Manchester and London (Gatwick), marking the launch of these two new destinations operated by TUI UK.
Commencing today, 31st May, Ohrid St Paul the Apostle Airport will serve as the gateway for regular seasonal flights between Manchester and London (Gatwick) and the stunning city of Ohrid. The flights will be operated by TUI UK, a British charter airline.
The direct air connections provided by these charter flights eliminate the need for multiple layovers or time-consuming transfers, offering British travelers a seamless and convenient travel experience at the enchanting Ohrid Lake.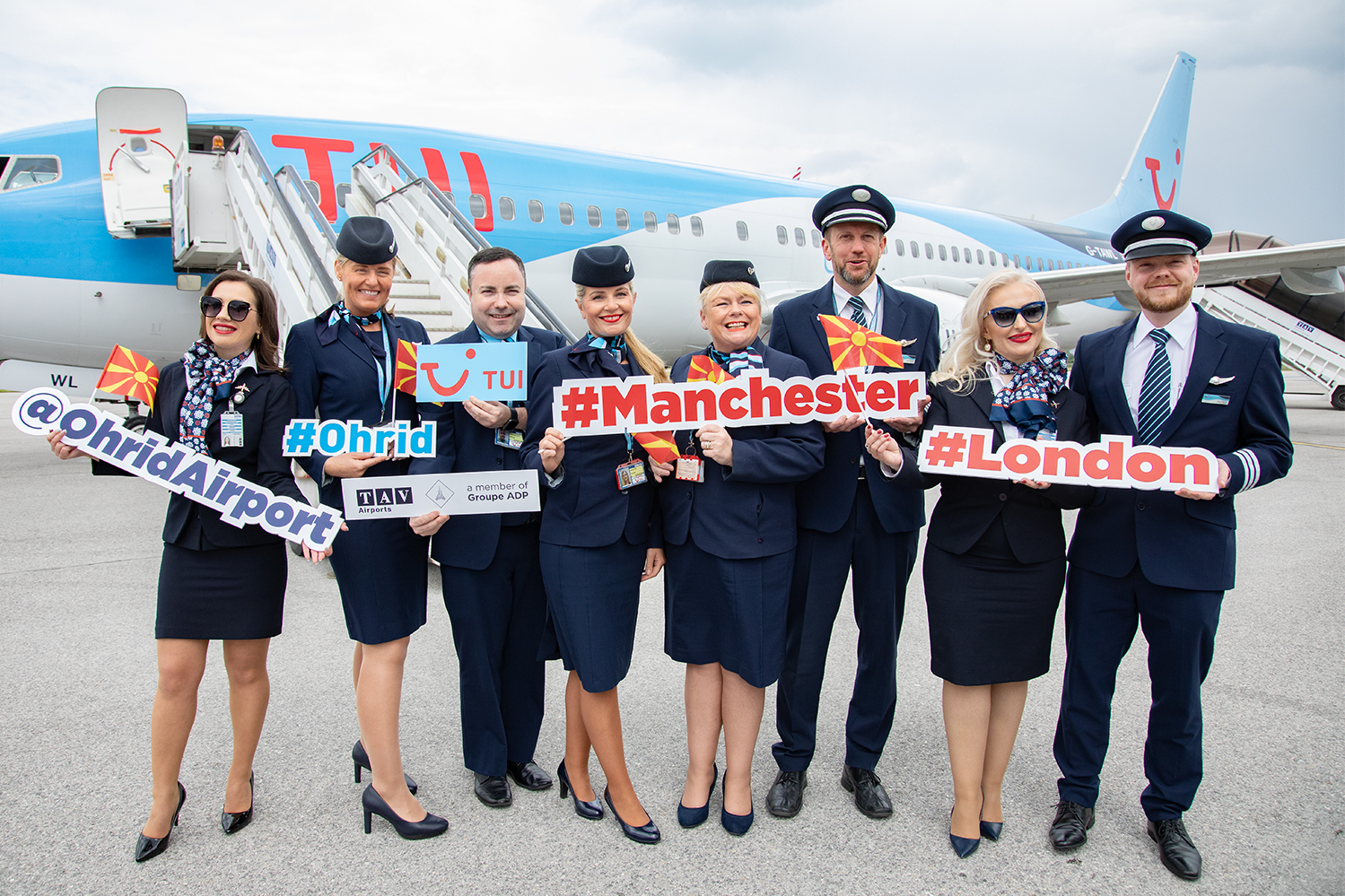 "We are thrilled to announce the launch of new seasonal flights, operated by TUI UK connecting Manchester and London to Ohrid Airport. As TAV, we are excited to welcome the passengers on these new routes. With the two new destinations from Great Britain, the travel options will enhance and it will open opportunities for travelers to explore the breathtaking beauty and rich cultural heritage of picturesque Ohrid. Ohrid has long been regarded as a hidden gem, offering a captivating blend of natural wonders and historical landmarks. With the introduction of these charter flights from Manchester and London, we aim to make this remarkable destination easily accessible, providing our guests the opportunity to discover the UNESCO-listed Old Town, visit the ancient monasteries and churches, and immerse themselves in the local tradition and warm hospitality. Travelers from Manchester and London, and beyond, are invited to embark on an unforgettable journey to Ohrid, which offers something special for everyone. With a commitment to providing excellent airport services, TAV Macedonia through Ohrid St. Paul the Apostle Airport strives to enhance travel experiences, promote tourism, and support regional development." – stated Nejat Kurt, TAV Macedonia General Manager.
The newly introduced seasonal flights from Manchester and London will operate with 1 weekly flight per each destination, between 31st May – 20th September. TUI UK will operate with Boeing 737-800, with 189 seat capacities.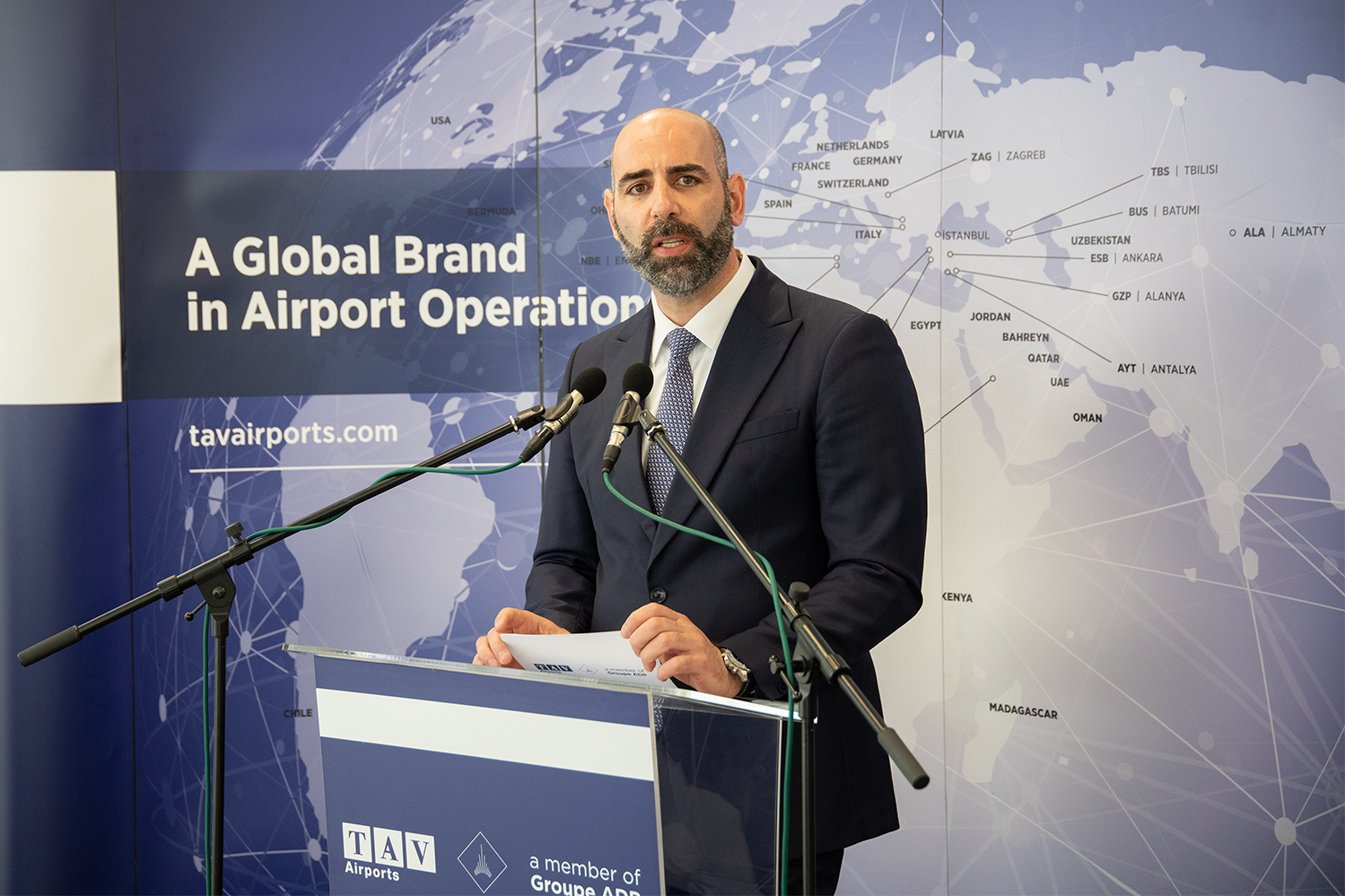 As TAV Macedonia officials say, around 6.000 British passengers are expected to arrive in Ohrid from these two new destinations during the summer season.
"North Macedonia has been a less well-known destination for UK holiday makers, but that is starting to change, and TUI are confident that as soon as our customers return home, word of mouth will spread to friends and family to experience this unique destination for themselves. We will be sending two flights a week to Ohrid airport for the summer season, from both Manchester and London Gatwick, giving great choice for customers in both the North and South of the UK", said Chris Logan, Managing Director, TUI - Ski, Lakes & Mountains.
Travelers can book their tickets for these exciting new charter flights through TUI's website and will have the opportunity to tailor their journey to suit their preferences and make the most of their visit to Ohrid.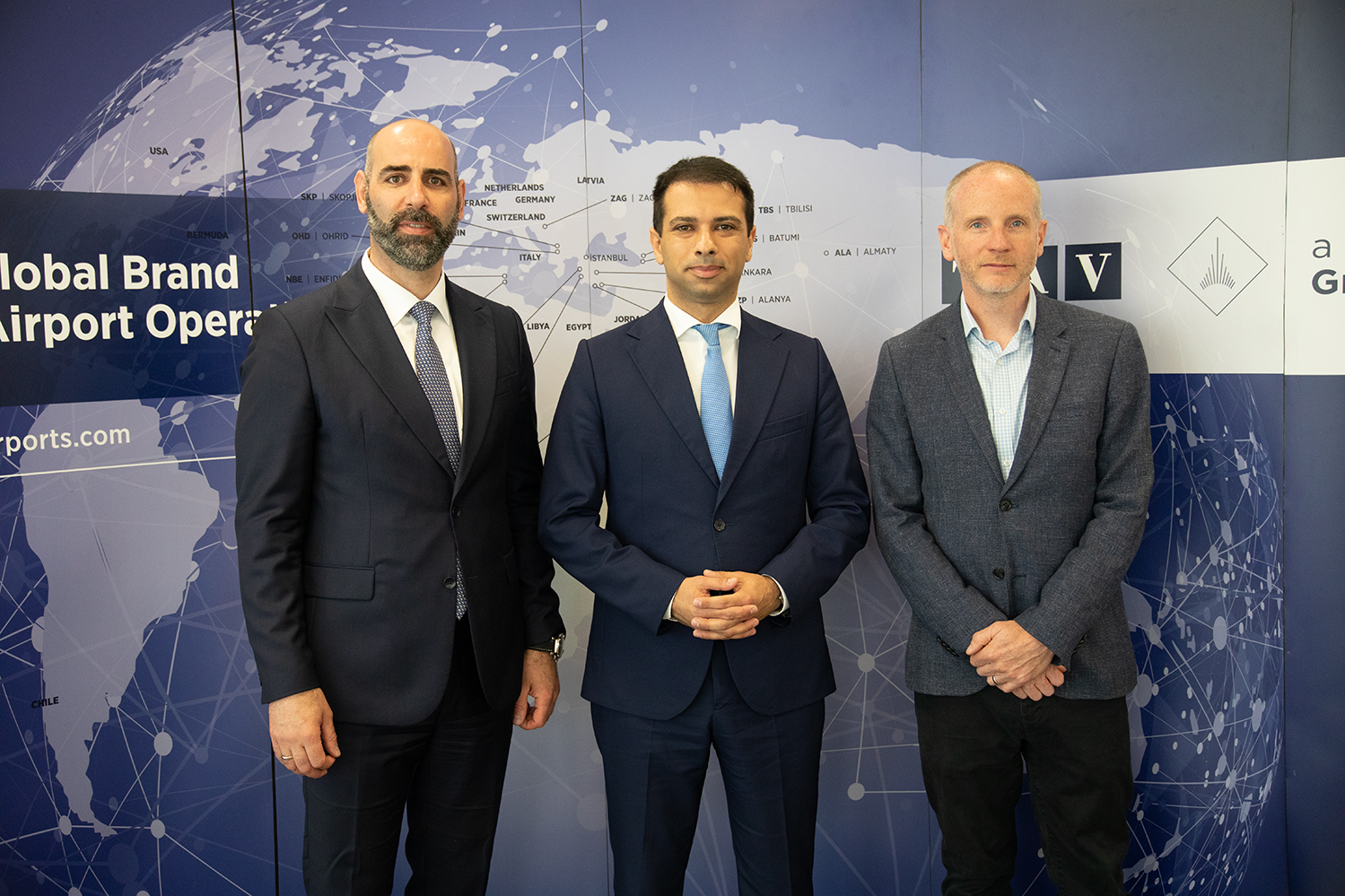 TAV Macedonia finished the first quarter of 2023 (January-April) with 753.377 passengers at both Skopje International Airport and Ohrid St. Paul the Apostle Airport, which is 44% increase compared to the same period in 2022 and 9% increase compared to 2019, which is considered as a referent year in aviation, given the covid-19 crisis. In the same period, January-April 2023, the number of flights at both Macedonian airports was 6.010 with an annual increase of 35% and 4% increase compared to 2019.