TAV: Air Serbia to resume Belgrade–Ohrid route as of June 2023
Flight tickets are already on sale and can be booked on the airline's website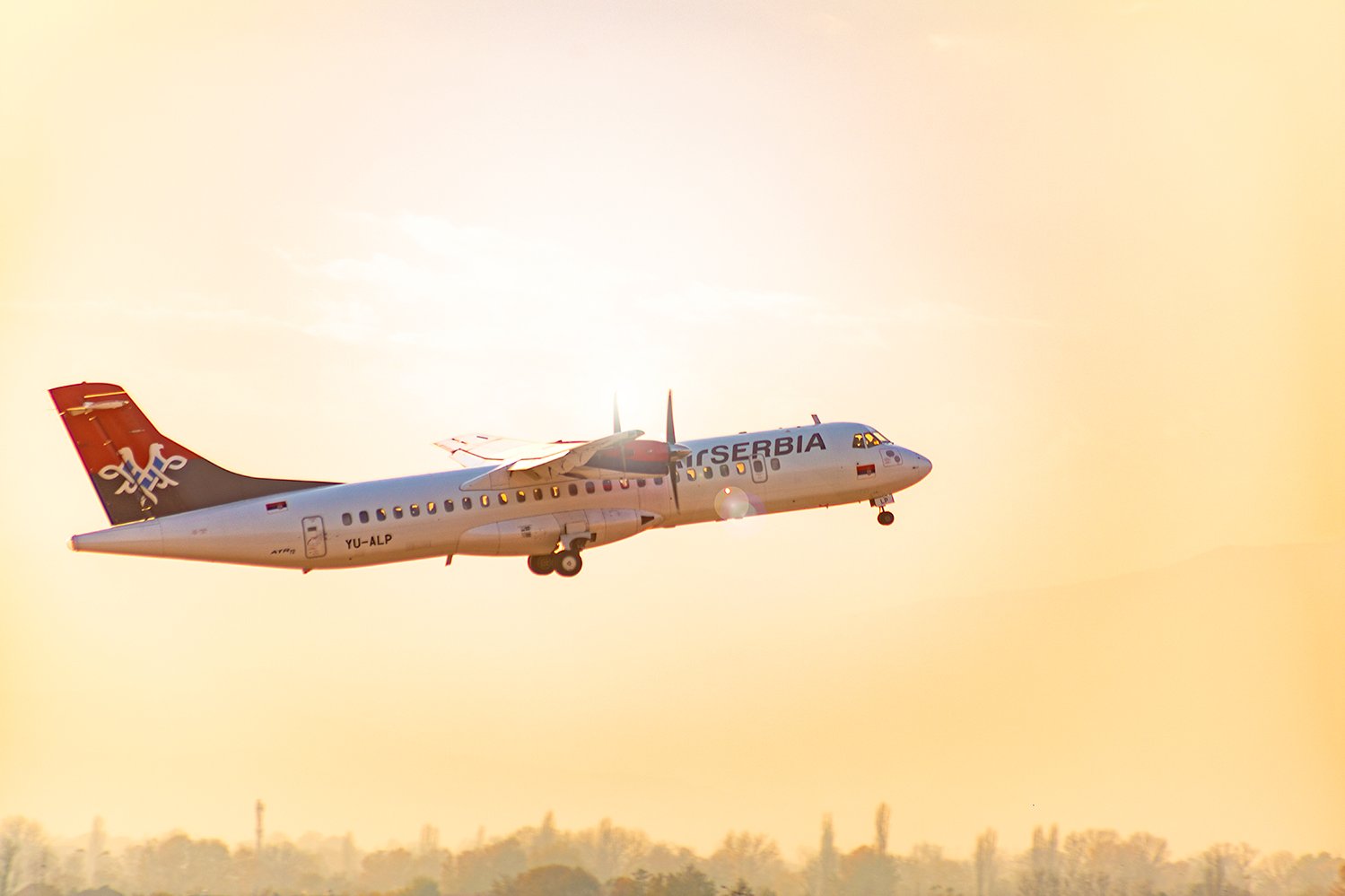 Air Serbia, the Serbian national airline, resumes its flights between Belgrade, the capital of the Republic of Serbia, and Ohrid, North Macedonia, TAV Macedonia, the airport operator of Skopje International Airport and Ohrid St. Paul the Apostle Airport, informs, following the airline's announcement of the launch of this air connection.
Ohrid, the Macedonian pearl, and the Macedonian tourism and cultural center will be connected by air with Belgrade 4 times a week, on Monday, Wednesday, Friday, and Saturday, as of 5. June.
"TAV as an airport operator always warmly welcomes the decisions by the airlines on new air routes or resumed air routes and flights. We are happy that Ohrid St. Paul the Apostle Airport will again add to its route network map and handle the Belgrade-Ohrid-Belgrade flight, operated by Air Serbia after it was stopped in 2017. This air connection would mean that tourists from Serbia will be able to travel to North Macedonia and visit the Ohrid Lake area and region in a faster and more comfortable way. Moreover, this route would additionally open new opportunities for our citizens and for the people in the Ohrid region catchment area since Air Serbia operates and connects over 70 destinations in Europe, the Mediterranean, North America, Asia, and Africa, which is yet another benefit and convenience for our passengers." – stated Metin Batak, TAV Macedonia General Manager.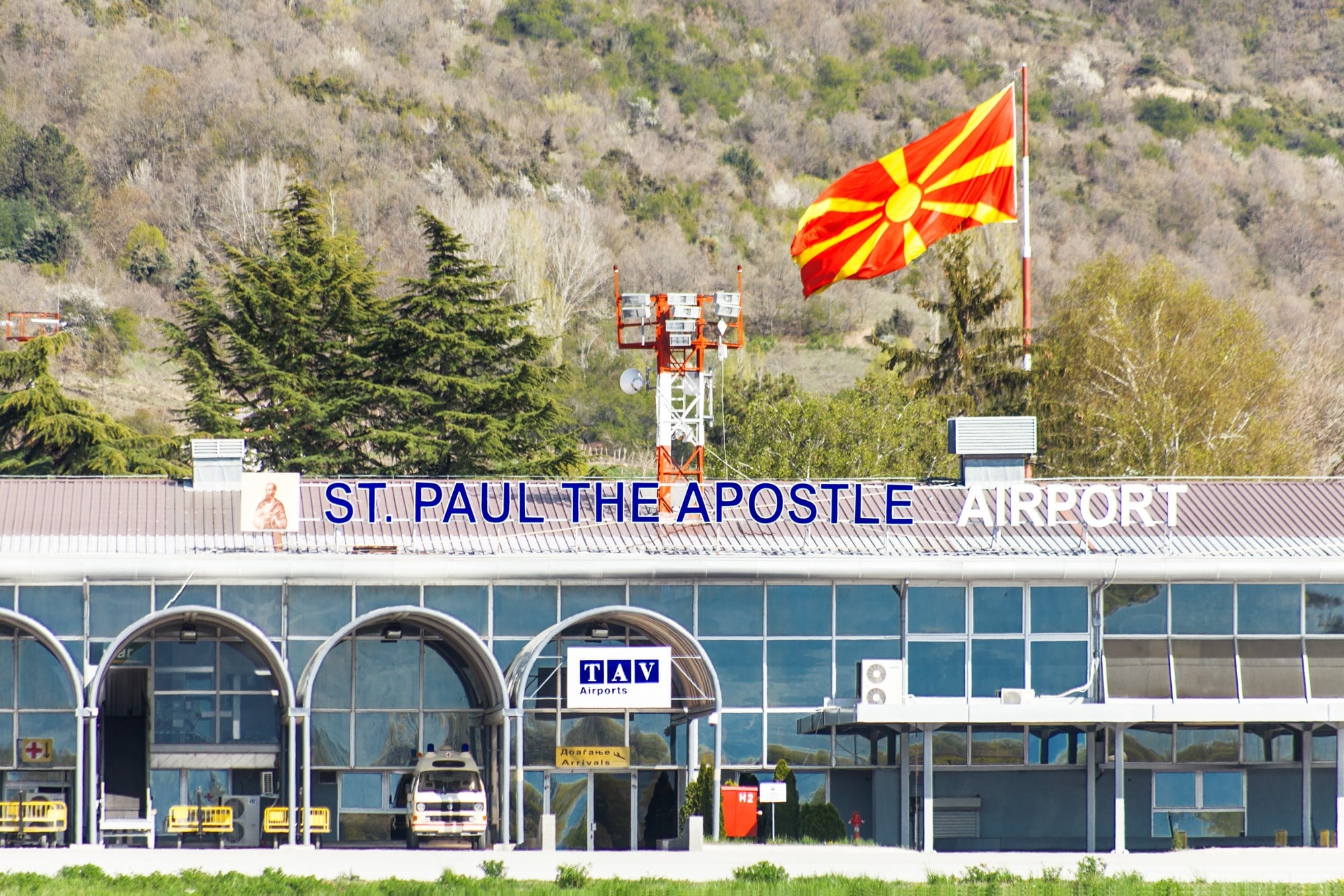 Flight tickets for this resumed air route are already on sale and can be booked on Air Serbia's website, https://www.airserbia.com/en/destinations/flights-to-ohrid, as well as on Air Serbia's mobile app, available both in Android and iOS.
As stated by Air Serbia officials, Ohrid being back in the airline's flight network is an excellent addition, and they are confident that air travelers are looking forward to this Ohrid service and are thrilled that this fascinating city would be more accessible.
"During 2023, Air Serbia will add more than 20 new destinations to its network, that were not on our summer flight schedule in 2022 and we are extremely pleased that Ohrid is among them. Flights between Belgrade and Ohrid will operate four times a week and will allow passengers from the region and across Europe to experience Ohrid's cultural and historical hotspots and attractions," said Boško Rupić, General Manager Commercial and Strategy, Air Serbia.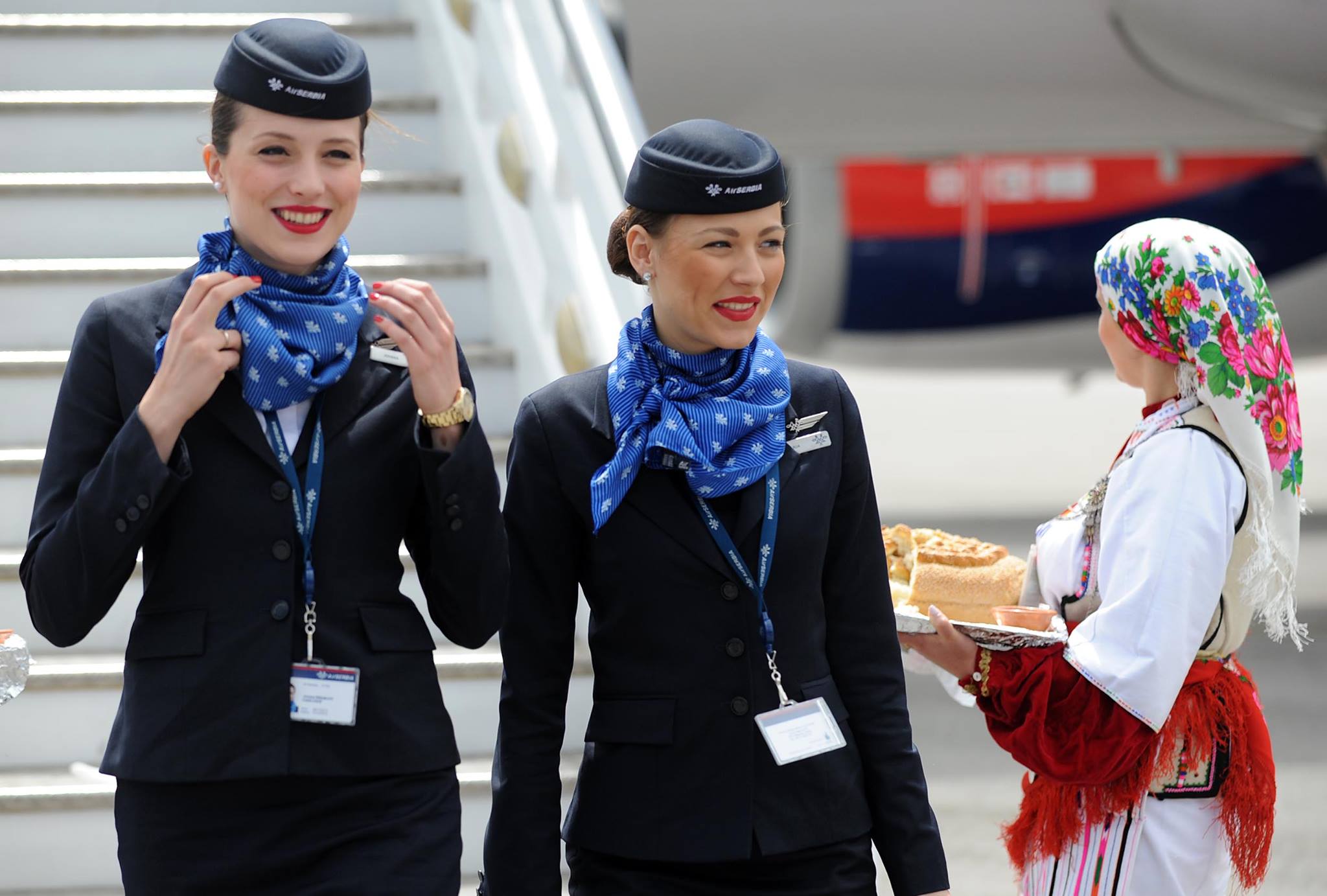 With this new route from Ohrid St. Paul the Apostle Airport, as well as from Skopje International Airport, and with the early announcements for a busy upcoming 2023 summer season, TAV Macedonia is expecting that this year will be the year of complete post-pandemic recovery.
Both Macedonian airports, Skopje International Airport and Ohrid St. Paul the Apostle Airport ended 2022 with a significant recovery of passenger air traffic thus reaching approximately 2.4 million passengers or a total of 2.371.423 passengers, and 19.448 flights handled.
Currently,
11 airlines
operate from
Skopje International Airport
(Air Serbia, Austrian Airlines, Croatia Airlines, Edelweiss, Chair Airlines, Pegasus Airlines, Turkish Airlines, LOT, Aegean, Wizz Air, easyJet) to 36 destinations
, and 2 airlines operate from Ohrid St.
Paul the Apostle Airport,
(Wizz Air, Chair Airlines) to
4
destinations
.