Frequently asked questions - COVID-19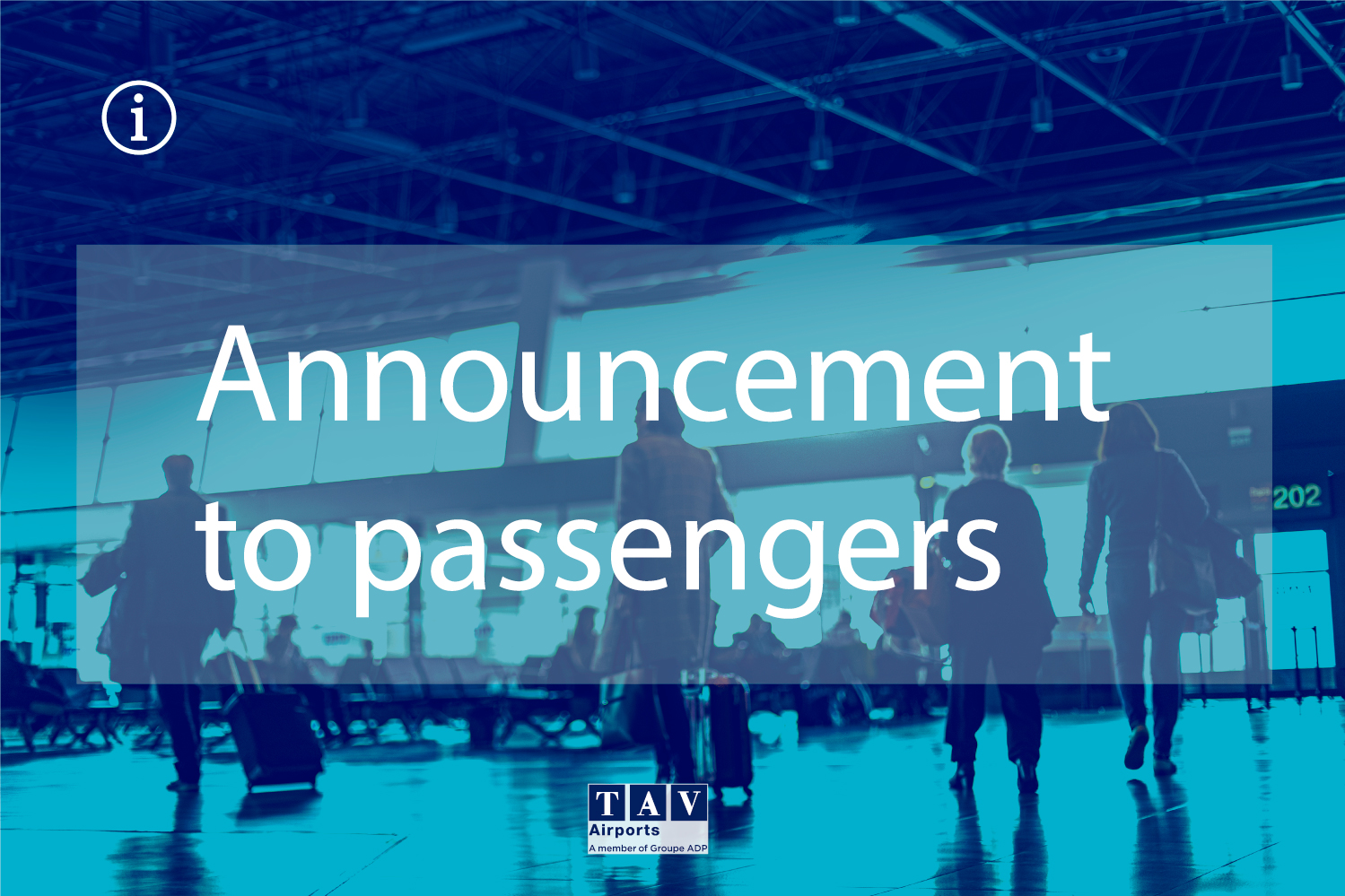 Dear passengers,
We hope that you are in good health and we will meet again soon at both Skopje International and Ohrid St. Paul the Apostle Airports.
Although our commercial passenger operations have been stopped because of declaration of State of Emergency by the Government in order to prevent spread of Coronavirus, during this period we have received many questions related with your planned trips. We understand the sensitivity of this topic and therefore have composed answers to some of the most frequently asked questions:
1.When will the airport be opened again?
ANSWER: Reopening of Skopje International Airport depends on Government's decision. We will inform all passengers and the public for the reopening of the airport, as soon as we receive information.
2.I have booked flight tickets and your airport is closed. What can I do?
ANSWER: For any questions regarding flight tickets please address it directly to the relevant airline. Airlines' customer relations departments contact information can be found on our web page, on following direct link:
Passengers traveling from/to Skopje International Airport
Passengers traveling from/to Ohrid St Paul the Apostle Airport
Airlines are informed and updated immediately about the closure of the airports and closure durations.
3.Will I be quarantined as soon as I arrive at Republic of North of Macedonia?
ANSWER: Please be informed that such decisions are taken by the Government of Republic of North Macedonia and all the competent governmental institutions, such as the Ministry of Health. Therefore, for any questions regarding this matter please contact the Government (
https://vlada.mk/
) and the Ministry of Health (
http://zdravstvo.gov.mk/
).
4.Are there any humanitarian flights from your airport and how can I purchase a ticket?
ANSWER: For any information regarding humanitarian flights please contact the Ministry of Foreign Affairs (
https://www.mfa.gov.mk/
) and the Macedonian Embassy in the country of your residence, since these flights are organized by the Government of Republic of North Macedonia.
Sincerely Yours,
TAV Macedonia